Hotel in Broken Arrow, OK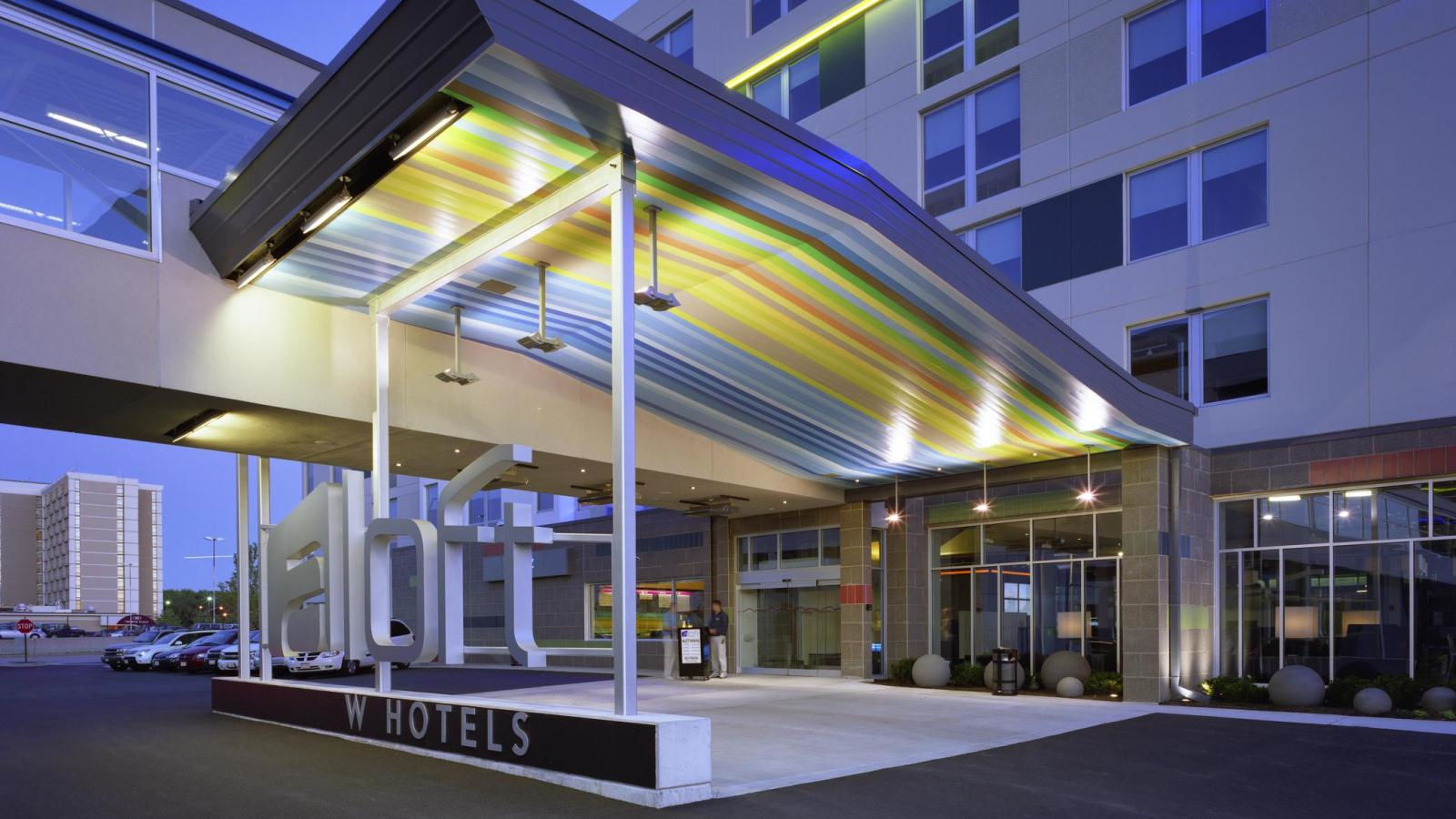 Broken Arrow, OK is located southeast of Tulsa and is easily accessible from Tulsa International Airport. This large suburb of Tulsa is known for its works of art in public parks and spaces, as well as its famous Blue Bell ice cream plant. Broken Arrow was recently voted one of the top 10 places to raise a family by Family Circle. With so many places to see and enjoy, you'll find a variety of reasons to go out and about during your stay at our hotel in Broken Arrow, OK.
Things to do in Broken Arrow
Performing Arts Center
The premier venue for major performances in the Tulsa area.
Blue Bell Ice Creamery
Tour the Blue Bell Ice Cream factory to try new flavors and experience how ice cream is made.
Safaris Exotic Wildlife Sanctuary
You'll get a close-up view of over 20 lions and tigers at this wildlife sanctuary that also features many animals in the petting zoo.
Persimmon Hollow Antique Village
Over 45 antique dealers call this antique village home with many high-quality antiques and collectibles available in these vintage antique shops.
Broken Arrow Community Playhouse
This community theatre provides entertaining dramatic events and theatrical productions, as well as educational and artistic programs.